Stephen (Grover) Cleveland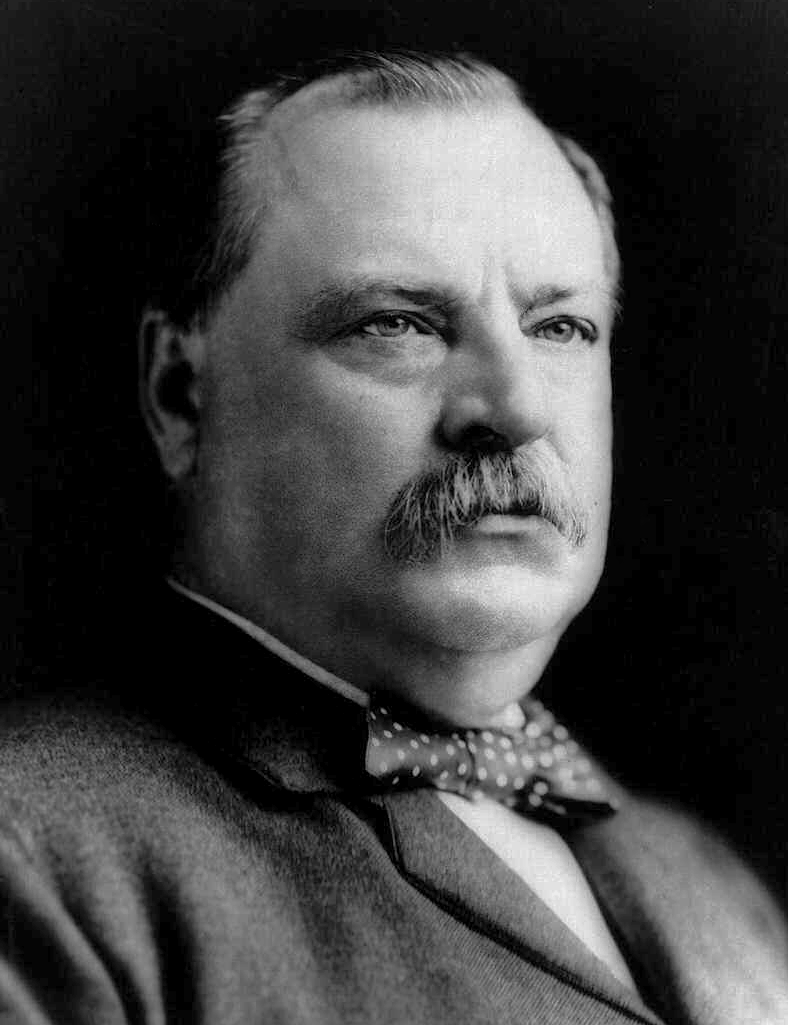 The 22nd and 24th President of the United States
March 4, 1885 to March 4, 1889, & March 4, 1893 to March 4, 1897
Grover Cleveland was and still is the only president to serve two none-consecutive terms.

Cleveland was one of the first presidents to ever be married and have a child in the White House.

Grover was and is still know for his nickname, "Big Steve," because he weighed a whopping 250 lbs!.

Click Here for Andrew Jackson

Click here for bios on all Presidents